Factory Area
As a factory with a history of more than 30 years,Cadero has been the model of engineering excellence.
Having an area of more than 40,000 square meters , 8000 square meters flat warehouse, We have a total of 200 employees.
High-quality, unparalleled craftsmanship, efficient production, on-time delivery to customer.even the sense of responsibility and the enthusiasm for grills, all these have Cadero win a good reputation among customers. We are proud that the performance of Cadero grilling system is so excellent, not inferior to any premium grill brands.
We believe that Cadero would be a good partner for you to grow business.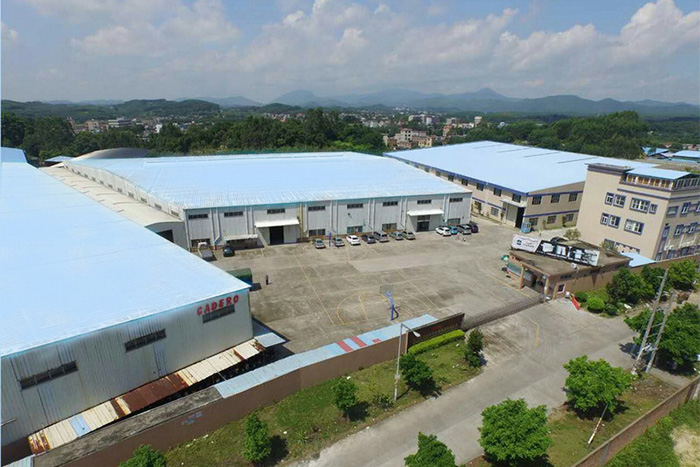 Get the latest price? We'll respond as soon as possible(within 12 hours)